THE FIRST PSYCHEDELIC ART CENTRE
A FIVE SENSE EXPERIENCE AND A VOYAGE ACROSS ALL CIVILIZATIONS
"If the doors of perception were cleansed every thing would appear to man as it is, Infinite."
-  William Blake
Introduction
Psychedelic means « revealing the soul ».

The Psychedelic Art Center is an immersive experience project showing the various dimensions of this aesthetic. The large permanent collection explores consciousness and cultures through pictural works, interactive installations and augmented reality.
The scenography of the spaces leads us to liberate our creativity to co-create and greet shows, conferences, movies, concerts and well-being workshops.
SCENOGRAPHY
&


PLAN OF THE ART CENTER

The scenography structure is inspired by the top view of an Aloe vera and sacral geometry.
It has a shape of a spiral and a full dimension pentagram at the center. Each of the five branches corresponds to categories enabling to reveal piece works : Art of nature (sciences) and childhood, spirituality and civilizations, society, music and cinéma and optic illusions.
The stylished leaves of the plant are used as walls enabling a walk around though an immersive labyrinth of rooms.
DISCOVER THE COMPLETE SCENOGRAPHY

OBJECTIVES
&


STATE OF INTENT OF THE PSYCHEDELIC ART CENTER
Promoting psychedelic culture to people. Presenting a new perspective on our collective and scientific history.
Conceiving exhibitions and showing out the Elalouf Collection in institutions worldwide. Preserving and encouraging psychedelic aesthetic artworks.
Promoting events linked to psychedelia : concerts, conferences, projections, installations, festivals, salons, happenings…
Producing and publishing cultural contents : radio, books, music, films, web applications, etc.
Incitating an elevation of consciousness, cross generations, convivial and humanist in a participative and pedagogical way. Sustaining the artistic and multi topic co-création.
Federating the stake holders interested in this movement - Psych People on social network – and becoming a Counter Culture and scientific reference in this area.
Managing donations, sponsoring and benefiting for our LAMP'Art society, in order to develop new projets (web applications, interactive installations, films...)
Suggesting a range of services to increase the international dimension and the know-how of the Center.
YOU KNOW THE PSYCHEDELIC AESTHETICS !


The word psychedelic was created in 1956. It has been spraid in our daily life to define a multi shaped identity ever since. Throughout History it has spread from Arts to music, and penetrated sciences, and has always belonged to fauna and flora, You can find it in fashion and even morals. Both popular and alternative, without any geographical or time boundaries, this aesthetic often conveys a universal harmony. It is fascinating with its par ses multi dimension forms, vibrant details, flashing colours and straining mysteries.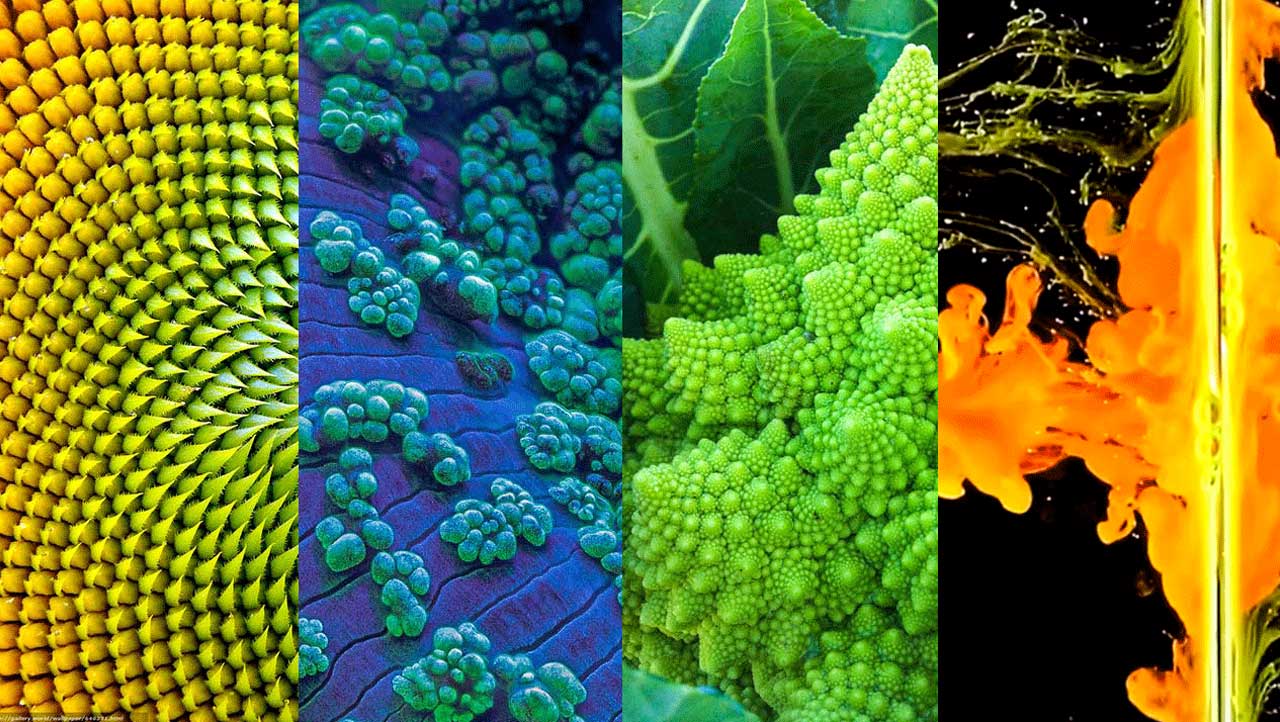 Psychedelic sensitivity is touched by pantheism coming from nature, from tinyness smallness to further galaxies. Geometry in nature is the direct source of inspiration of craftsmen and artsists.

Content : Ornaments (carpets, scarves…), marble, mandalas, rose stained window, or even in a kaleidoscope .
Sciences : Galaxies, microscopic cells, les gem stones…
Nature : Red cabbage, tree ramifications…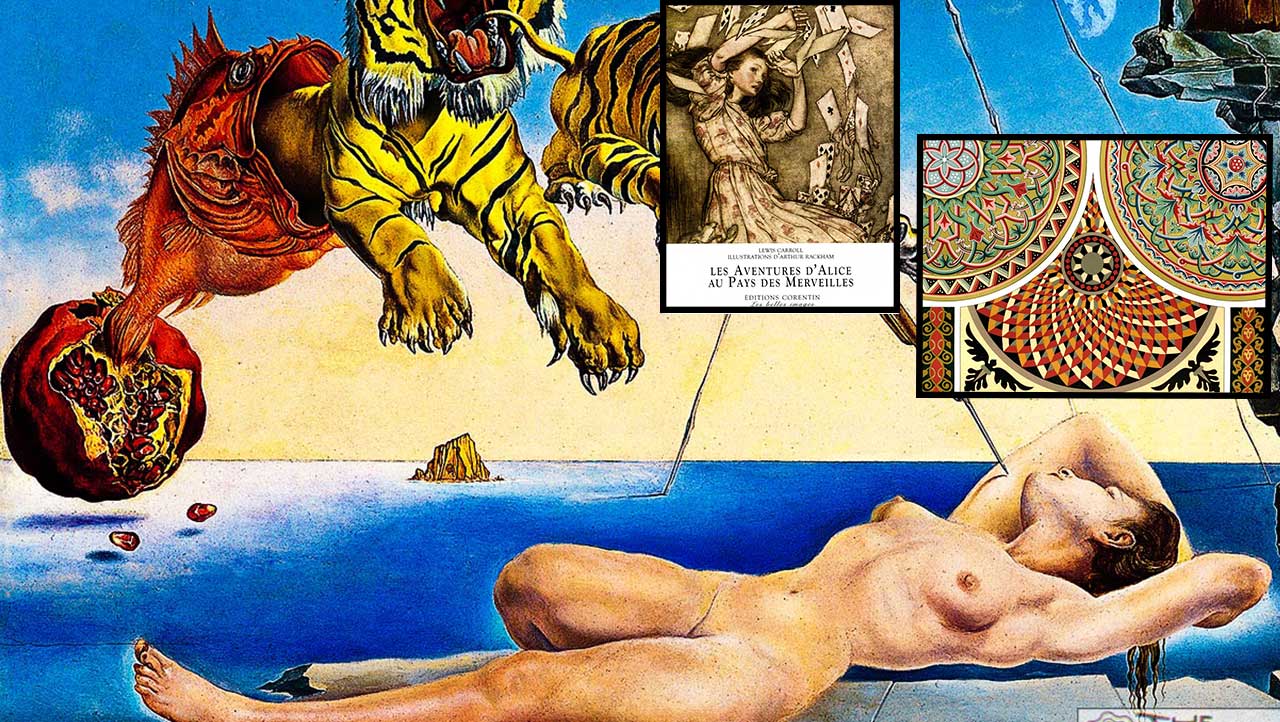 This aesthetic was present from primitive arts from all continents ; through folk art and ornaments (masks, wall paintings, mosaics…), you can see it in the altered engravings (from the XVI till the XIXth century), in the movements like Surrealism, Outsider Art, Art Nouveau, Art Deco… From Klimt to Vasarely and for Dali, the most Avant-garde in Street, Contemporary and Digital Arts
Psychedelia is often associated to its climax, as a counter culture occidental movement blossoming in the mid 1960s. It is indeed the stage of large revolution, contemporally brotherhood, sensuality, awareness, hedonism, love, questionning consumption society.
This deviance can be found nowadays with the most famous contemporary artists, but also during festivals like Burning Man, Ozora, Boom, inspired from Woodstock.

Plasticians : Paul Laffoley, Soto, Takashi Murakami, Anish Kapoor… 
Music : The Beatles, The Pink Floyd, The Doors, Janis Joplin, Tame Impala…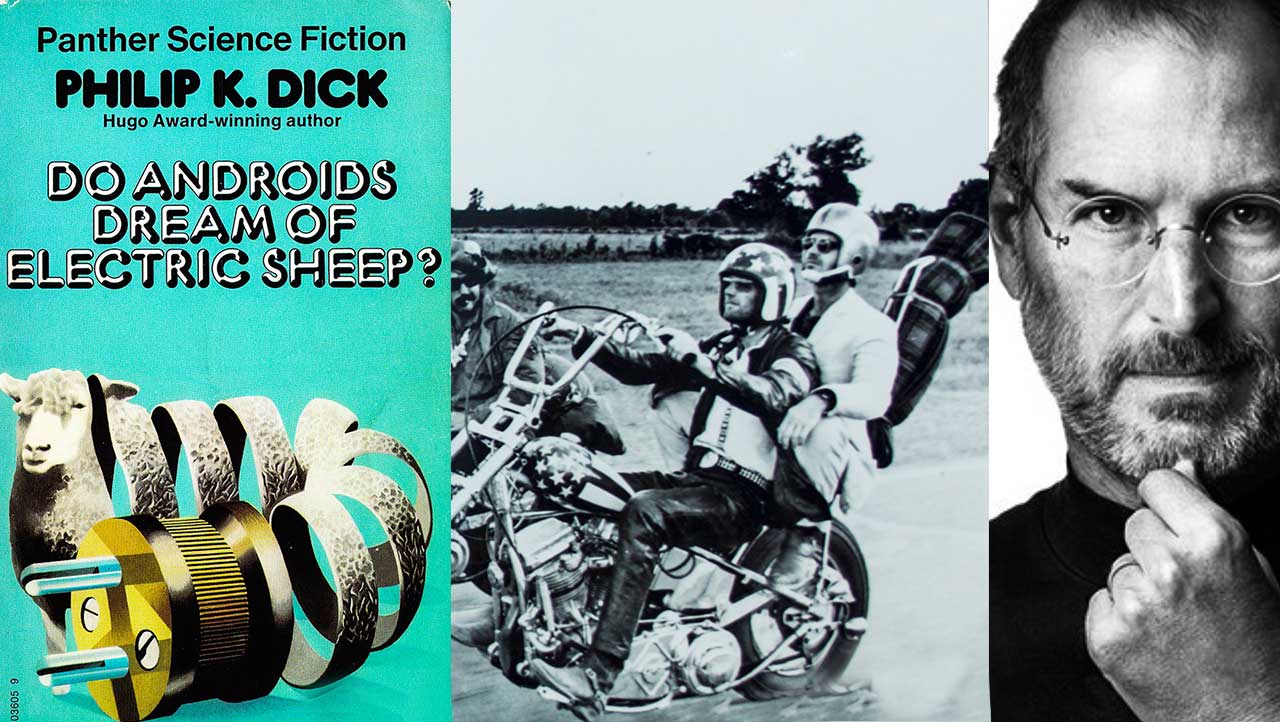 An era of extraordinary creativity during which artistic topics were outbounding, transcending and penetrating daily life ; design, free-press, craftmanship, performances, installations, painting, posters, drama, architecture, garments, fabrics, jewels... A new way of life.
Psychedelia is a permanent evolution. It is a state of mind which has sneaked into all artistic movements.

People : Steve jobs , Cary Grant , Taylor Swift...
Films : 2001 Odyssée de l'espace, Dumbo, Las Vegas parano, Easy rider, Doctor Strange…
Literature and comics : Carroll, Castaneda, Thompson, Burroughs, Crumb, Kirby, Moebius, Druillet…